7 Simple Ways to Grow Your Restaurant… Online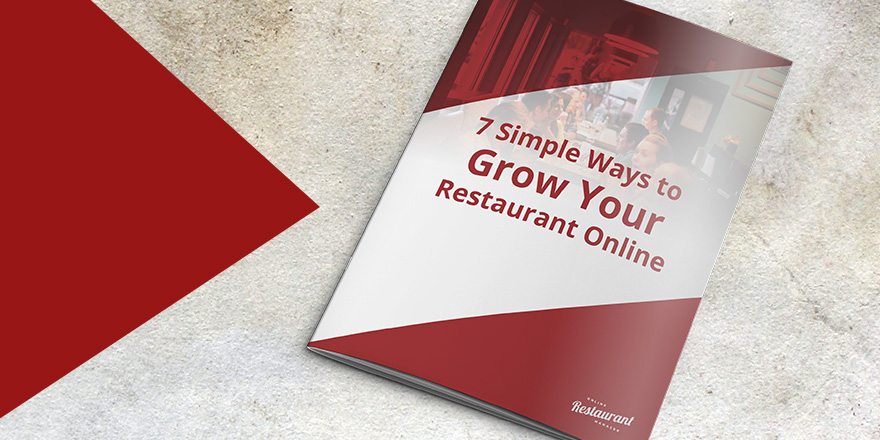 What will it take to increase your revenue to double what you're making now?  What would you be able to do? Most restaurant owners find it hard to operate in today's connected world, but it's not something that you should be afraid of. These 7 tactical approaches to utilizing the Web really can take your business to the next level.
What are you waiting for? Download your guide today.